Magazines.com Blog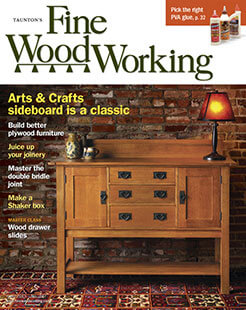 5 Woodcraft Magazines to Help You Become a Better Woodworker
Whether you've just gotten started with woodworking as a hobby or have been a master of the craft for many years, subscribing to a woodcraft magazine is a great way to stay on top of changing trends and innovations. There are a handful of great woodcraft magazines that can help you learn new techniques and even spark ideas for your next project. Not sure where to begin when it comes to choosing and subscribing to a woodcraft magazine that best suits your interests? We've got you covered with some recommendations!
View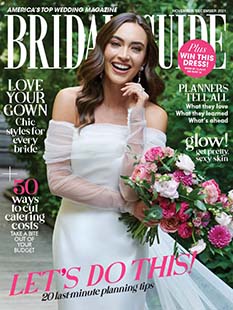 10 Wedding Planning Magazines to Help You Plan The PERFECT Wedding
You're dreaming of a fairytale wedding but are feeling overwhelmed by all the planning that lies ahead. Thankfully, there's no need to feel alone as you proceed with this intense yet rewarding process. A variety of excellent resources are available to clarify every essential. Wedding planning magazines, in particular, promise to streamline this process so you can feel fully prepared for your big day.
View