10 Wedding Planning Magazines to Help You Plan The PERFECT Wedding
You're dreaming of a fairytale wedding but are feeling overwhelmed by all the planning that lies ahead. Thankfully, there's no need to feel alone as you proceed with this intense yet rewarding process. A variety of excellent resources are available to clarify every essential. Wedding planning magazines, in particular, promise to streamline this process so you can feel fully prepared for your big day.
With so many options available, choosing the right publication can be tricky. Eager to streamline the process, many brides wonder: what is the best wedding magazine? The reality is, no one magazine is perfect for every bride-to-be. That being said, these favorites are definitely worth exploring: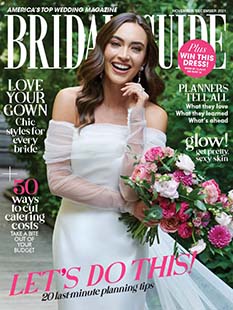 Bridal Guide
If you only invest in one wedding-oriented magazine subscription, make it Bridal Guide. This comprehensive resource was specifically designed to aid in the wedding planning process. It offers targeted tips to help brides reach their most ambitious goals, such as getting in shape before the big day or planning a wedding on a budget. Honeymoon planning is also addressed, so you can take a brief break from all the wedding talk and focus on your next big adventure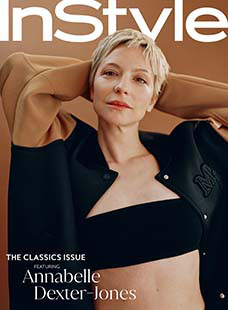 Instyle
Bring a fashionable feel to your big day with help from InStyle, which delivers a variety of on-trend ideas for dresses, decor, and more. Designer wedding styles are heavily represented in this publication, as are ideas from today's hottest celebrities. What's more, tips from top professionals will help you handle hair and makeup on a DIY basis, if you so choose.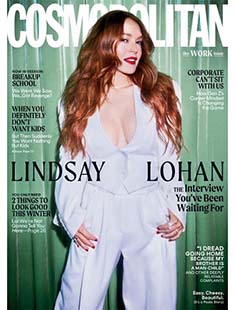 Cosmopolitan
Notorious for providing advice on dating, relationships, and intimacy, Cosmopolitan also regularly offers insight into several aspects of wedding planning. Wedding-oriented articles cover everything from ceremony color schemes to bachelorette party decor, all in the conversational tone you might use if chatting about these topics with close friends.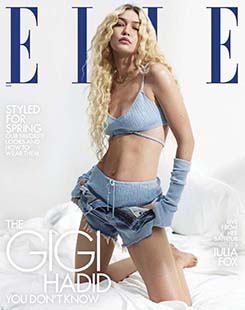 Elle
Modern wedding style takes center stage in Elle, which delivers inspiration for bridal shoes, floral arrangements, and even wedding stationery. Even when the magazine is not explicitly covering wedding planning, it provides relevant information on topics of interest to future brides, such as trendy updos, size-inclusive fashion brands, and cleaning tips for upscale jewelry.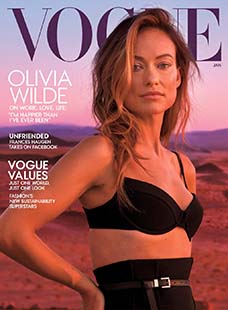 Vogue
Long a trusted name in the fashion world, Vogue appeals to sophisticated brides who want to look runway-ready while heading down the aisle. Vogue's surprisingly extensive wedding coverage includes pieces about bridal earrings, beach wedding fashion, and swapping traditional flowers with dried bouquets. However, perhaps most useful is the Vogue registry, which includes helpful hints for nearly every type of couple imaginable.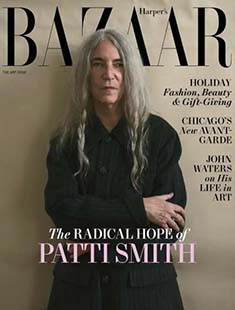 Harper's Bazaar
Red carpet inspiration abounds within the pages of Harper's Bazaar, which draws on celebrity trends as well as down-to-earth ideas to get readers' creative juices flowing. Several articles highlight planning concerns that some brides might otherwise neglect. For example, pieces on chic wedding tents demonstrate how it's possible to level up wedding design without sacrificing practicality.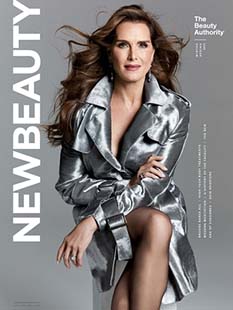 NewBeauty
Combining education with innovation, NewBeauty aims to redefine how we perceive style and beauty. The magazine highlights advancements often neglected by other publications, such as dermatology treatments and even plastic surgery. While most articles are not primarily aimed at brides, this remains a worthy read during the early stages of wedding planning, when targeted changes to skincare or haircare routines can make the biggest difference.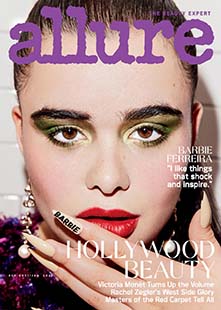 Allure
Every bride desires to look alluring, so why not pursue this with help from a perfectly named beauty magazine? Even when articles aren't exclusively meant for brides, they provide much-needed information to impact wedding day looks. Skincare tips and product reviews, for example, will help brides achieve a natural glow in time for their vows. Likewise, makeup information will let brides know which products are worth exploring and which are best avoided. Why take beauty risks when Allure can break down the pros and cons of every option?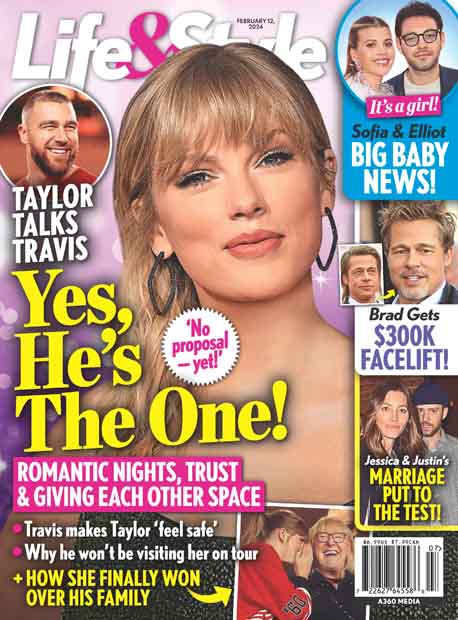 Life & Style
At first glance, a celebrity gossip magazine may not seem like a natural fit for wedding planning. Take a second look at Life & Style, however, and you'll discover that the juiciest stories deliver some of the best takeaways for brides. Committed Life & Style readers will take a natural interest in the magazine's extensive coverage of celebrity weddings. Annual roundups of the past year's most noteworthy nuptials are sure to attract attention.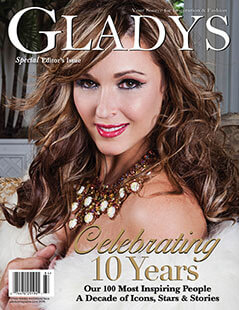 Gladys
This quarterly magazine may not be as recognizable as some of the most famous titles on this list, but it's definitely worth a try if you want wedding inspiration accompanied by positive vibes. This optimism is clearly evident in the pages of Gladys, where gorgeous, high-quality photography is a clear priority. This emphasis on stunning imagery should prove helpful for brides who prefer to glance casually through features until something unexpected catches their eye.
No matter what you envision for your ceremony or how you intend to tackle the wedding planning process, you can benefit from paging through today's top fashion, beauty, and lifestyle magazines. You never know when inspiration might strike, so don't waste this opportunity to learn about the latest developments in bridal fashion and beauty.