Holiday Magazine Subscription Gift Guide
Finding the perfect holiday gift can be a challenge, even when you know exactly what the recipient likes. You want your gift to be both meaningful and memorable, so conventional options won't make the cut. Not a problem - an excellent alternative? A holiday magazine subscription!

Magazines serve as unique Christmas gifts, but they are also practical and versatile. Best of all, they continue to arrive long after all the holiday decor has been taken down. Options are available for nearly any type of reader, so we've highlighted a few of the best below: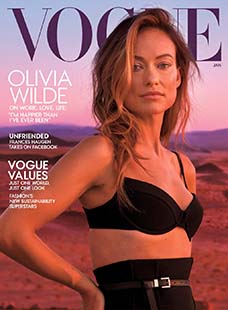 For the Fashion Lover: Vogue
Give the most fashionable people in your life the gift of insider status, which they'll achieve as soon as they've paged through the latest edition of Vogue. Long regarded as the go-to publication for all things fashion, this magazine has an illustrious history - but it also holds plenty of promise for the future. Every edition is packed with stunning images, insightful interviews, and details on upcoming trends. If you like the idea of gifting a fashion magazine subscription, Vogue is a wise choice.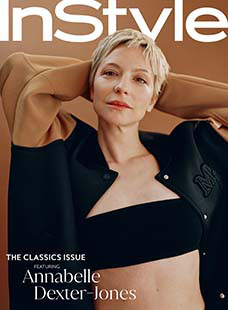 For the Person Who Keeps Up with The Latest Trends: InStyle
Celebrity influence abounds in the pages of InStyle, which is bursting with details on fashion, beauty, and Hollywood. This fashion magazine subscription will provide plenty of light reading for anyone who needs a brief break from the stresses of daily life. That being said, this magazine can also be highly practical, as it offers accessible and actionable tips that any reader can use, regardless of budgetary restrictions.
For the Guy Who Has it All: Esquire
The men in your life will enjoy paging through Esquire, which offers insight on everything from fashion to politics. As one of the most popular magazines for men, it provides excellent coverage to a variety of cultural topics, as well as interviews with today's most noteworthy actors, musicians, and business leaders.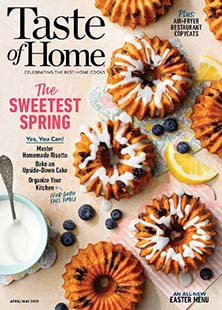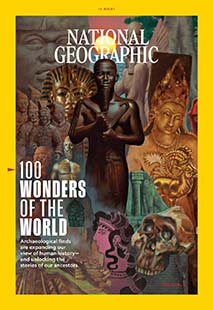 For the Tree Hugger (And Animal Lover): National Geographic
As educational as it is entertaining, National Geographic provides a visual feast with its gorgeous photography. This acclaimed publication offers your loved ones a variety of intriguing concepts and cultures that they might otherwise never discover. This is the perfect option for the intellectual or adventurous people in your social circle. Don't be surprised if your future conversations with the recipient are packed with tidbits gleaned from each magazine.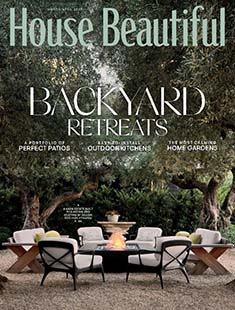 For the DIYer: House Beautiful
Do you have a friend or family member who is constantly talking about home renovation projects or decor? Relevant gifts can be risky, as this person may simply not share your taste. Thankfully, a great alternative is decorating magazines such as House Beautiful, which provide plenty of inspiration.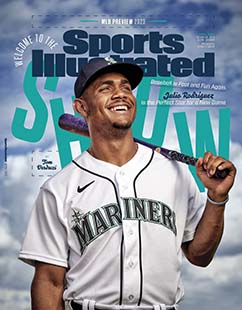 For the Sports Fanatic: Sports Illustrated
Help your favorite athletic enthusiast keep up with all the latest developments, which can be found within the pages of Sports Illustrated. The magazine goes beyond the typical sports headlines to provide compelling perspectives on a variety of athletic endeavors. It just might transform how your loved ones think about their favorite teams and athletes.
Go beyond the 'typical' present and show you care with a magazine subscription selected with loved ones' interests in mind. These should do the trick when you want to find meaningful gifts that last. You'll bring smiles to the faces of your friends and family members not only during holiday celebrations but also with each magazine they receive throughout the year.