Magazine Subscriptions Your Mom Will Love For Mother's Day
Mothers should be honored all the time, but they're happy to set aside just one special day for extra pampering. On Mother's Day, they don't ask for much - just acknowledgment of the love and sacrifice that goes into everything they do as moms. This can be provided with meaningful gifts that demonstrate that you care and that you've paid enough attention to understand what appeals to each mom.
All this can be accomplished with the right Mother's Day magazines. Mom publications take many forms, but all provide an opportunity for hardworking mothers to relax as they browse one glossy page after another. Along the way, they can learn about their favorite topics. These include parenting and a variety of hobbies and professional pursuits.
While no one magazine is ideal for all moms, a few publications tend to receive ongoing praise from the many mothers who subscribe to them. To help you choose the perfect gift, we've highlighted the best Mother's Day magazine subscription ideas below: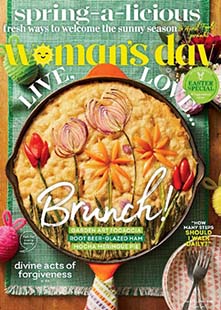 Woman's Day
If its straightforward name is any indication, this magazine is an ideal read for female subscribers. Family and relationships take center stage in this lifestyle publication, which appeals to professionals and homemakers alike.
The overarching goal of Woman's Day is to help female readers feel connected to one another - and validated in all the difficult decisions they make on a day-to-day basis. That being said, lighthearted features on holiday decor and comfort food recipes give busy moms the temporary escapism they so often need.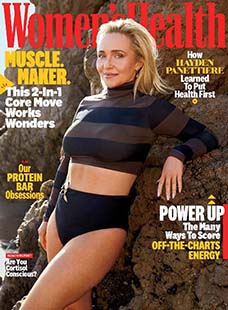 Women's Health
Another trusted resource for women, this health-oriented publication gives moms great advice on eating nutritiously and building the active lifestyles they desire. The magazine's features acknowledge that adopting healthy practices can be challenging - but it also reminds readers that the effort is more than worthwhile.
Mental health is also a primary area of concern, with top stories demonstrating how all readers - including moms - can implement practices that bust stress, ease anxiety, and make them feel newly empowered. Perpetually tired moms will also appreciate the many suggestions Women's Health offers for boosting energy levels. If the moms you adore are serious about improving their health, show your support with the gift of a subscription to this popular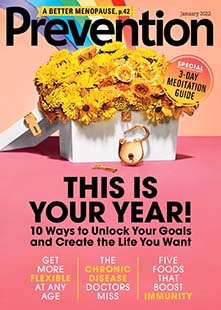 Prevention
Another respected health publication geared at women, Prevention, provides actionable advice to readers who want to start leading healthier lives right away. This is one of the best magazines for mothers because it addresses topics many other female-oriented publications leave out.
Aging gracefully, for example, is a frequently addressed topic that's compelling to readers in all stages of motherhood and life. Many stories also touch on pregnancy concerns or the struggles of keeping fit after having kids. Moms who want to feel seen will quickly come to love this excellent magazine.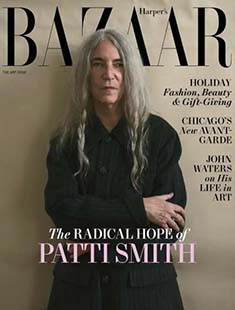 Harper's Bazaar
Moms can often use an extra dose of confidence. They'll quickly find it in Harper's Bazaar, demonstrating how personal style can help women embrace their authentic selves. Whether the moms you love most are fashionistas or just starting to experiment with style, they'll love the inspiration they find in this iconic magazine.
The versatile features in Harper's Bazaar can be enjoyed by women of all ages and from many backgrounds. From the runway to the beauty aisle, this magazine introduces women to the latest trends - but encourages them to bring their own unique flair to the fashion world.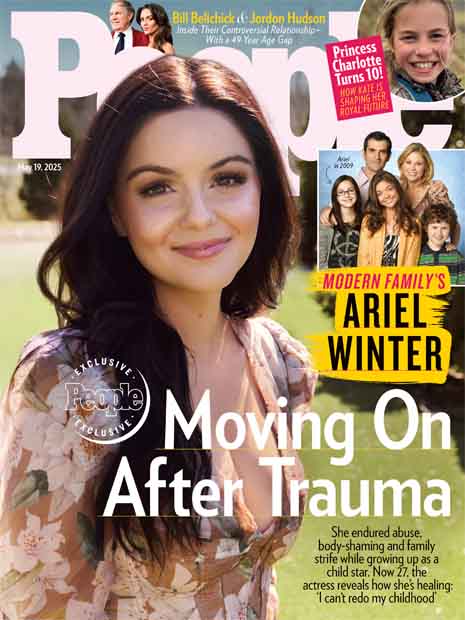 PEOPLE
Moms deserve the chance to turn off their constantly working brains for a few moments and catch up on light-hearted stories that don't cause extra stress. PEOPLE Magazine is perfect for this purpose. Its celebrity coverage is juicy yet upbeat - perfect for moms who need a little extra positivity in their lives. Many of this magazine's most powerful stories profile mothers, so moms will feel connected to the lovely faces they see in each issue.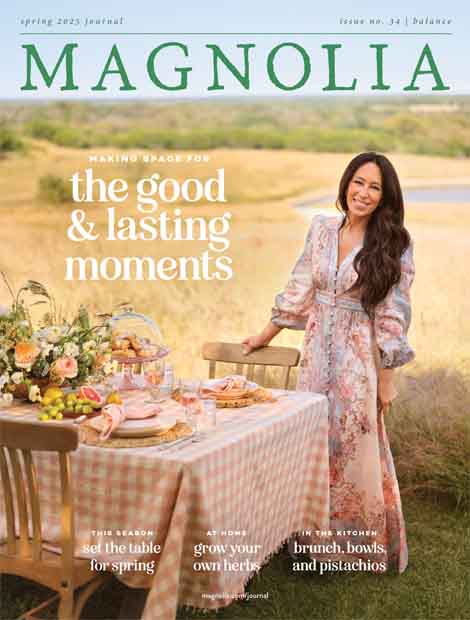 Magnolia Journal
Few moms are as charming, effortlessly stylish, or approachable as Fixer Upper star Joanna Gaines. As the powerful force behind the Magnolia brand and similarly named magazine, she takes great pride and satisfaction in her family life. Her message of grace transcends everything she creates - her picture-perfect product lines, her popular TV show, and this wonderful magazine.
If your wife, partner, or mom is obsessed with all things Joanna Gaines, give her a bit of star power in the form of a subscription to Magnolia Journal. Don't be surprised if the Magnolia aesthetic begins to take over your home - or if you start to see a brighter smile on the face of the most deserving mother you know.
This year, treat the loving mothers in your life to the gift that truly keeps on giving: a subscription to one of the best magazines for moms. Better yet, sign her up for several mother's magazine subscriptions. Each month, she'll look forward to receiving visually impressive magazines in her mailbox - and being entertained by the insightful stories they contain. Don't miss this opportunity to show wonderful mothers how special and appreciated they are.